Ref:
Date:
Location:
Photographer:
Ref:
Date:
Location:
Photographer: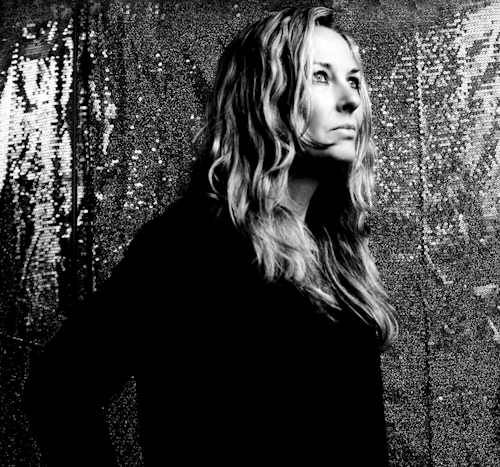 Justine Harrison-Wood is a popular portrait photographer with individuals, couples, families, celebrities and society members.

Justine is experienced in working with people who are nervous about having their photo taken and need direction and help with poses and even styling.

Justine's photographs have been featured in museums and exhibitions and her images have been used by numerous organisations including;

Anderson Entertainment
Santander
Media Pro Group
Tactical Live
Cotton Bay Resorts St Lucia
Political Parties
The Shakepeare Trust
Culture 24
The Britain Magazine
The Bullring
In travel guides
Ann Savva Promotions
Sara Eden Introductions Professional Dating Agency
BBC.co.uk
Eton Travel

Justine's commercial photography work has included photographing celebrities and she has worked as the official corporate photographer in London on the Santander Ferrari Flame on the Road Tour.